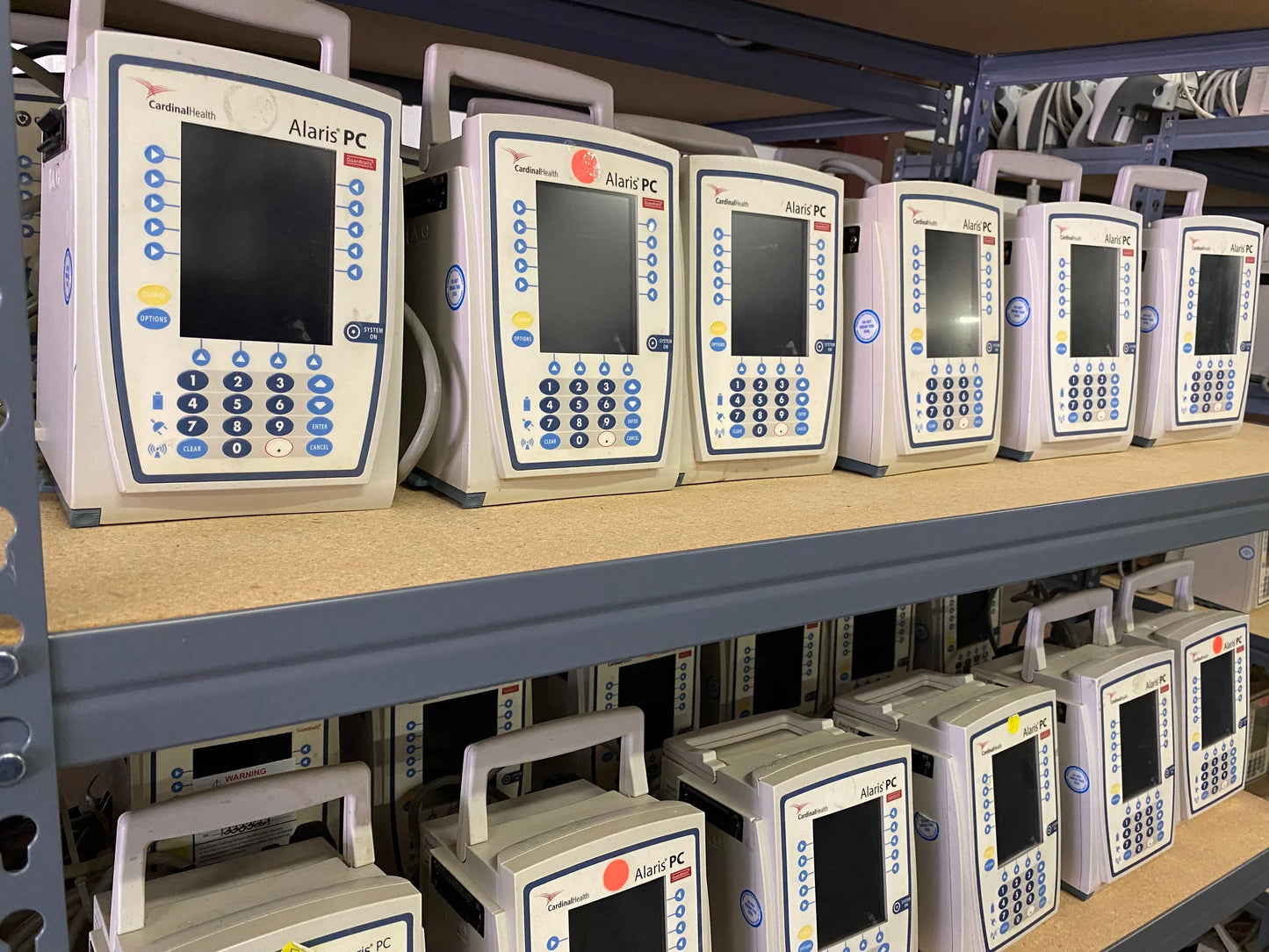 Infusion pumps deliver fluids, including medications and nutrients, directly into a patient's bloodstream in a controlled manner. Their primary advantage is the ability to provide precise and consistent dosages, which is essential for medications with narrow therapeutic ranges or for conditions that require steady delivery of the fluid. 
What are the reasons for infusion pump rental?
Renting an infusion pump offers several advantages, especially for healthcare facilities, clinics, and even patients in certain scenarios:
Cost Efficiency:

Renting can be more cost-effective in the short term compared to the upfront costs of purchasing, especially for facilities that require the pump only temporarily or intermittently.

Flexibility:

As patient needs or treatment protocols change, facilities can easily switch to different models or types of infusion pumps without committing to a long-term investment.

Maintenance:

Rental agreements include maintenance and repair services. This can offload the responsibility from the facility or user and ensure that the device is always in optimal working condition.

Up-to-date Technology:

Renting allows healthcare providers to access the latest pump technologies without making a permanent investment. As newer models become available, providers can simply update their rental.

Short-Term Needs:

For patients needing home-based care for a limited period, or for facilities managing a sudden influx of patients, renting can fulfill immediate requirements without long-term commitments.

Trial and Evaluation:

Before making a purchasing decision, facilities can rent a specific infusion pump model to evaluate its performance, ease of use, and other features to ensure it meets their needs.
Renting an infusion pump provides a flexible and often cost-effective solution for many scenarios, allowing healthcare providers to offer optimal care without significant capital expenditure.
Infusion pump rental at United Infusion:
We offer long and short-term leasing options for customers who prefer to rent rather than purchase equipment. 
Our infusion pump rental packages include:
A selection of more than 50 well-known brand models in stock

Infusion pumps tested, serviced, maintained and cleaned by United Infusion

Availability of overnight delivery 

Replacement of rental pumps at no charge
If you are interested in leasing a pump or learning more about United Infusion infusion pump rental packages, visit our rentals page.